We know this decision is a tough one, and we want to make sure you feel comfortable with your choice. Our customer service reps can answer any remaining questions you have about our personal loan options, service options or loan terms. Call us today to speak with one of our reps!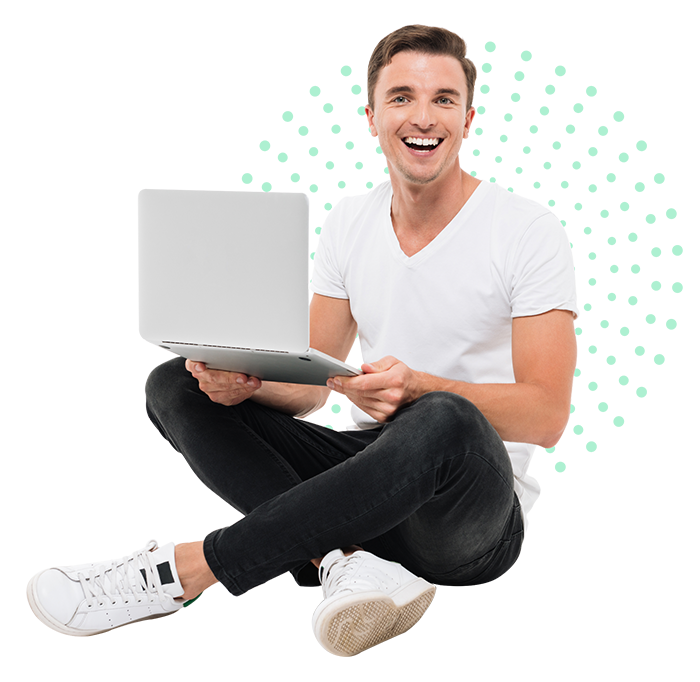 Alexandra F.
North Carolina
I was able to get approved for a personal loan with Finexx Lending within minutes of filling out my application! They were friendly and took the time to review all of my information, and without their help I would still be struggling to find a solution to my high interest credit card debt problem! I am very grateful!

Paul G.
Tennessee
I had a great experience with Finexx Lending's team! They were able to answer all my questions and get me approved for my loan quickly and easily. I highly recommend them!

Barbara D.
Kentucky
I have been impressed with the service here at Finexx Lending. When you submit your information, they actually read it and respond quickly rather than sending you to another department before getting approved for your personal loan. They are friendly, reliable, and easy to contact when needed which is why I highly recommend them if you're in need of a personal loan!

Ashley R.
North Carolina
I wanted to take this time and say that Finexx Lending has really made a difference in my life. I had gotten into an accident with my car and needed help with some medical expenses, but didn't want to pay some outrageous interest rates with a credit card. These guys were able to help and got me a personal loan and avoid paying unnecessary fees with my credit card! Thank you Finexx Lending!